About Roberta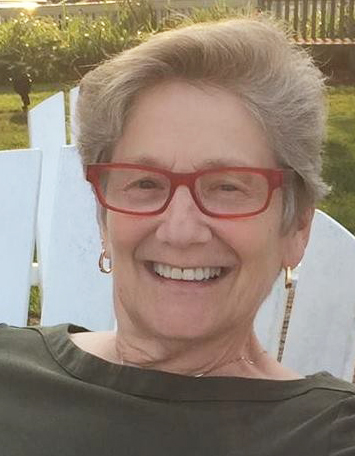 Representing buyers and sellers of real estate is about dependability, accountability, passion, commitment and impeccable service. These are the characteristics that best describe my attitude toward my profession. I specialize in representing clients in the purchases and sales of single-family residences, condominiums, and multifamily properties in the Boston, Brookline, Newton and Cambridge markets; specifically the Boston neighborhoods of Jamaica Plain, Roslindale, South End, Back Bay and West Roxbury.
I have been a real estate professional since 1995 with a personal sales volume of over $250 million dollars and many industry awards, including the 2012 Keller Williams Silver Medallion, 2010President's Club, Chairman's Elite Club, for 2006 & 2007, Top Brookline Listing Agent over many months in 2009 – 2010, and the 2003, 2004 & 2005 Prudential Chairman's Circle Gold awards given to agents in the top 3% nationally in gross sales commissions within my company. At Keller Williams I was a "Capping" agent consistently, meaning that I am in the top 20% of agents in my company and was on the KW leadership team.
Known for innovative internet marketing; you will find that I have comprehensive tools for both buying and selling real estate.
I now work at an independent, local real estate firm and work with a team of experienced agents to bring you the best and most comprehensive service possible.


You can count on me to listen to your questions and give you honest, educated and relevant answers. You can also count on me to listen to your needs and to dedicate myself to making sure your needs are met.

When it comes to buying or selling your home, you need a trustworthy professional with strong networking and negotiating skills at your side. I have the know-how, technology and extensive network of services to meet and exceed your real estate goals.

I have lived and worked in the Boston Metropolitan area since 1977. With my partner of 30 years years, I have owned homes in Boston's Jamaica Plain and Provincetown, MA. I currently live in Jamaica Plain. I hold the designations of GRI (Graduate, Realtor Institute), CBR (Certified Buyer Representative) and E-Certified. Prior to my work as a Realtor I had a career in education and management from which I bring a wealth of knowledge and experience in human relations and negotiation.